Executive Vice President for External Affairs
The New York City Housing Authority's Executive Vice President for External Affairs is responsible for leading and directing the agency's communications and government affairs operations.
As a direct report to NYCHA's Chair and Chief Executive Officer and a member of the agency's senior management team, the EVP for External Affairs >will lead the promotion of NYCHA's public image through media relations, fund raising, marketing, communications, public relations, advocacy, outreach and government relations.
The primary responsibilities of the EVP for External Affairs include, but are not limited to the following:
Lead the creation and implementation of public relations, marketing and communications strategies and campaigns.
Develop and implement strategies to enhance the agency's public image and brand.
Work with the agency's senior management team to develop NYCHA's legislative priorities.
Oversee legislative and regulatory compliance activity and the development of agency positions and plans.
Build and foster constituent relationships.
Oversee the development of fundraising plans.
Lead and guide a staff of communications and government affairs professionals.
Serve as NYCHA's senior advisor on public relations matters, and participating in the formulation of public relations policy.
Qualifications
A Baccalaureate degree from an accredited college, or equivalent.
A minimum of 10 years of full time satisfactory professional experience in public relations, journalism, marketing, communications or a related field.
Fluency in software applications such as Word and PowerPoint.
Ability to apply Associated Press guides.
Competencies
Excellent Communicator – ability to communicate expertly and clearly, both written and verbal; to think on one's feet with a calm and pleasant demeanor; to artfully influence and persuade, and to render diplomatic approaches while remaining focused on the agency's goals and priorities.
Liaison & Partnerships – establish a strong network of relationships among peer leaders across other City, State and Federal agencies and government and external stakeholders, and develop creative partnerships that can create additional value for residents or the agency.
Creative Problem Solver – develop innovative and impactful solutions that help address operation needs.
Strategic & Visionary – think strategically about trends and consequences.
Multi-task & Goal Oriented – demonstrated ability to make timely and sound decisions; establish priorities and successfully carry out multiple assignments, meeting critical deadlines and timeframes.
Post Date: Jun 01, 2014
Job Status: active
---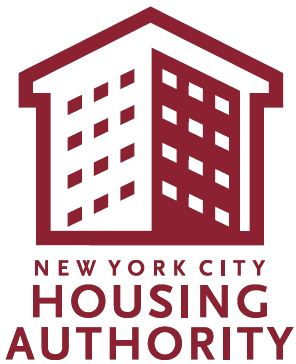 NYC Housing Authority
New York City, NY 10007