Intense Works With
Visual Composer, ACF Pro (Included $25aud value!), Toolset, WooCommerce, Easy Digital Downloads, Flickr, Facebook, DeviantArt, Instagram, SmugMug, Zenfolio, Intensity WordPress Theme, Ultimatum Theme, Beaver Builder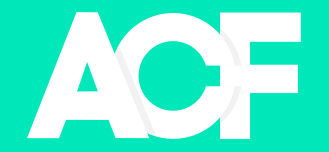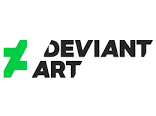 Intense Is Featured In
WPExplorer, Elegant Themes, 85 Ideas, SourceWP, ThemeIsle, AThemes, CorePHP, ToMakeAWebsite, Useful Blogging, Winning WP, EGrappler, WPHandleiding, FrogsThemes, WPDean, The Best WordPress Themes & Plugins Reviewed, PenguinWP, WPFreeWare, WPShopSmart, SearchEnginePeople, WP VILLA
Life is Shortcodes
Shortcodes put your content on steroids
Shortcodes are the building blocks of a great site. They save you time and let you focus on your content and design. Intense includes the most basic to advanced shortcodes available. Each shortcode includes many options to customize the shortcode to fit your design perfectly.
You don't need a developer to build great pages. Explore the complete list of 115 shortcodes to see what is possible.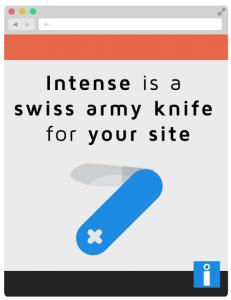 115 Powerful Shortcodes Included With Intense
Essential Custom Post Types
Custom post types add depth to your site
Custom post types are additional types of content that go beyond the basic blog post. Intense includes several custom post types to help you build your WordPress website.
Each custom post type has its own special fields and shortcodes you can use to display the posts.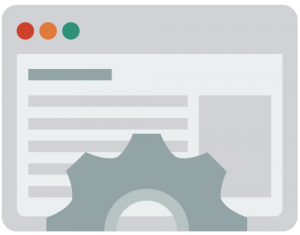 19 Custom Post Types
Happy Customers Worldwide
Our customers are found all over the world and have built small to very large, high-traffic, WordPress websites.

By far the best plugin that's happened to WordPress, and I say that as an agency owner who's dealt with hundreds and hundreds of plugins. Also can't forget the outstanding customer service – Josh is a machine and I'm not sure how Chad & him are STILL able to provide such superior customer service while still updating the most featured packed yet incredibly intuitive Intense plugin. Congrats on the success guys!
ksherwood8

As a professional, it's relieving to be able to obtain great results using just this plugin and a blank theme: in the days where even agencies use prebuilt themes, it's refreshing, dignifying and economically profitable to be able to build up complex structures without having to reinvent the wheel at each time, and without having to waste money and time in reverse engineering themes someone else wrote. A true one stop shop for the modern WordPress site, robust in performance, with awesome support and documentation, and a real money saver. A must have.
Fulvio Romanin

To transform your website into a powerful and modern looking one, you don't need extensive knowledge anymore. You need this plugin. The possibilities of what you can do with it, alongside the features it offers, are endless. The interface is very intuitive and easy to comprehend.
If we put all this aside, the people behind this project are experts willing to help and support it beyond what you pay for it – making this plugin the only one you need to have a perfect looking website.
Rudolf Zlopaša

In the beginning I bought Visual Composer and it's a great plugin. But after a little while, I found that the functions in VC were not enough for me. It's like a starter kit. After Intense came to market I bought it. And what I can say? I removed VC and totally moved to Intense. Its deeper, wider. Much more functions! I haven't regretted my choice not once! One of best plugins on CodeCanyon for me!
Алексей Жаворонков
Finding a good solution/add on for visual composer is one of the most difficult decisions I think a lot of us on Envato face. I have tested almost all of them out. Intense is by far my favorite for a few reasons. The content section feature is awesome for parallax. I tried a lot of different solutions for this and they all suck compared to Intense.
I had a few minor issues and hiccups with Intense. The authors at Intense handled all my questions like champs. They never took more than a few hours to respond. They are very good people too. Intense plugin is just what it sounds like. It gives you amazing abilities for web design and I highly recommend this plugin.
5/5
blackhatog

Y'all are doing great work man. Thanks for such a powerful plugin…everyone is in love with the site…y'all make me look like I am a web designer pro…LOL.
I am learning that web development and design doesn't have to be so d@#$ painful.
one9ooh6

Where have you guys been all my life!
I've been using your plugin for the past couple of hours and it is so great! I felt like I was wasting so much time look for plugins before. Now, so much of what I need is right here, in your plugin!
Thank you again – for the plugin and your wonderful customization!
susannamiles

Seriously, the best WP shortcode plugin out there hands down and support is second to none. Plugin was causing a conflict with my membership software and support sent me a update to fix the conflict in less than 24 hours.
kevingeary
More Testimonials

We Proudly Support

A portion of each sale is given to build schools and help educate children in developing countries.

Learn More

PHOTO CREDIT: NICK ONKEN
Advanced Template Engine
Intense comes with several beautiful shortcode layouts. When these layouts aren't exactly what you need or if you just want to do a little tweaking, Intense allows you to easily edit these layouts using templates. If you find a layout on a site you love, quickly make it your own by creating a template to match.
For example, if you came across a site that showed their employee listing in a way that caught your eye, you could create a template for the person shortcode to match the look for your own site. The templates are open to your imagination and needs.
Explore Template Engine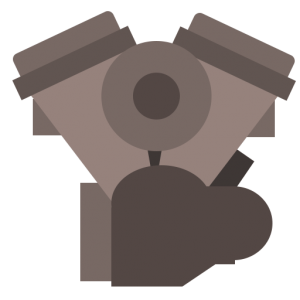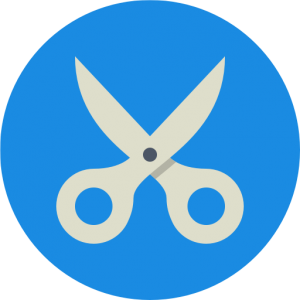 Snippets
Building a website doesn't have to start from scratch. Reuse content snippets to get you started. There are dozens of included snippets or create your own. Save them as files or in WordPress to reuse over and over again.
When you have a stroke of design brilliance, it is comforting to know you can easily take it with you on your next project or page.
Explore Snippets

Easy Shortcode Creation with Previews and Skins
Creating shortcodes couldn't be easier. Get a glimpse at how the shortcode will look using previews. Skins let you easily customize the default look of all the shortcodes in one place. Create and switch between multiple skins. Export them for use on other sites.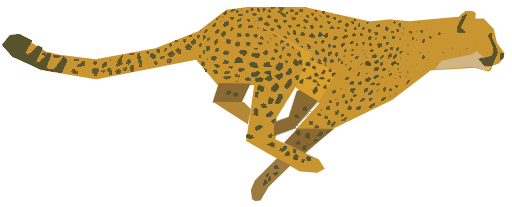 Performance Minded
Your site performance is a big deal. Intense is designed and created with performance in mind. We constantly work to tune Intense to optimal performance so that you get the best experience possible.
We use the best tools available to test and remove bottlenecks to keep your website going.

Intense Is Mobile Responsive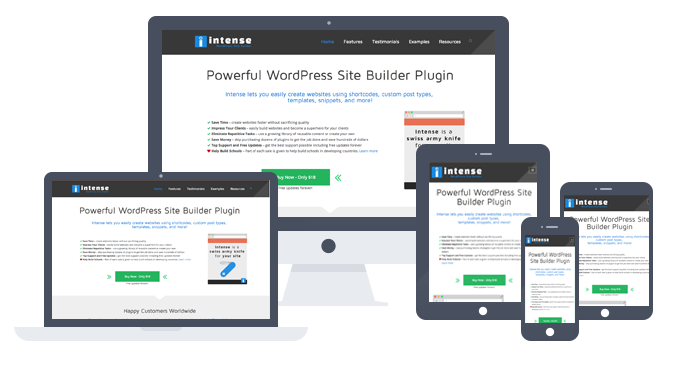 Add Strength to WPBakery Page Builder
If you prefer to use a drag and drop page builder, the integration between WPBakery Page Builder (formerly Visual Composer) and Intense is like a match made in heaven. Easily add Intense shortcodes within your WPBakery Page Builder layouts. You can even use several of the Intense Shortcodes as containers.
Rather not use a drag and drop page builder? Feel free to use our intuitive shortcode creation tools by themselves. The choice and flexibility are available to you.
Buy WPBakery Page Builder – $45

*Not included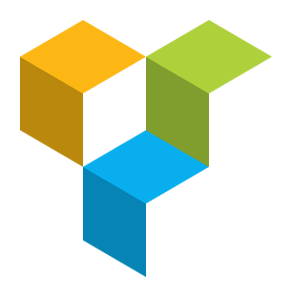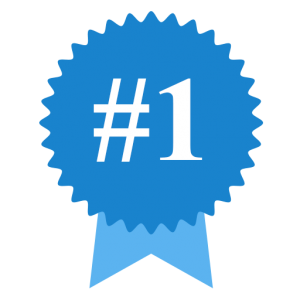 #1 Support – You Are in Good Hands
Intense comes with the best support available. We go above and beyond to provide the help that you need. No problem is too big or small. When problems arise, you won't be left alone.
We love to answer pre-purchase questions about Intense's features. Contact us today.

Intense Visions has the best customer service I have ever experienced. These guys truly care about the customer and go out of their way to make it work for them. Thank you so much for the fix. I really appreciate the help.
jkupperstock

You guys really have the best plugin AND best user support I have seen here in Envato marketplace.
akirau
WOW! I am amazed with the kind of support that I received. Never, have I got a reply or help so quick. I sent a help request by the time I finish my cigarette Solution and reply is ready. Awesome support, Awesome plugin. will recommend to everyone. Worth every penny.
ironmarine
Get Notified About Important News and Updates
We have a lot of exciting changes in the works. Enter your email below and get notified about new releases.
Satisfaction Guaranteed
Purchase today and get free updates. With Intense you get an incredible value at a low price.
Buy Now - Only $30