Warning
: file(/home/forge/intenseplugin.com/public/wp-content/themes/intensity-child/intense/snippets/Shortcodes/footer.php): failed to open stream: No such file or directory in
/home/forge/intenseplugin.com/public/wp-content/plugins/intense/inc/tools/snippets.php
on line
13
Warning
: Invalid argument supplied for foreach() in
/home/forge/intenseplugin.com/public/wp-content/plugins/intense/inc/tools/snippets.php
on line
17
Introduction
The slider shortcode has multiple different slider types to choose from. The different slider types have their own strengths and limitations. Each slider is mobile responsive.

Basic Slider
The basic slider type cycles through the slides. Each slide can contain different types of content (ex. image, video, html, shortcodes, etc.) and can be different sizes. The slider has the option to pause when the mouse is hovered over and you can control the speed. However, there aren't controls that allow the user to control the slider.
Owl Carousel
The Owl Carousel slider is the most feature rich slider type. It includes navigation controls which can be set to show in eight different locations. You can also control the size, icon, color, text, border radius, and more for the navigation controls.
The Owl Carousel allows you to control how many items to show for different screen sizes. If you choose to show more than one item, the slides will automatically be paged with the option to show the paging navigation as bullets or numbers.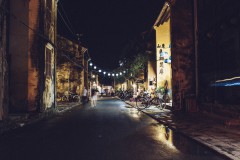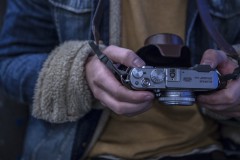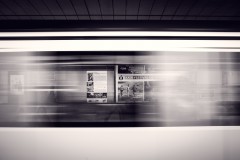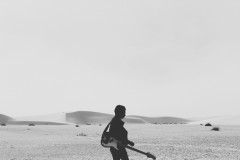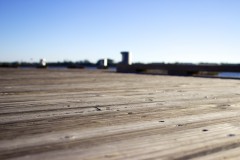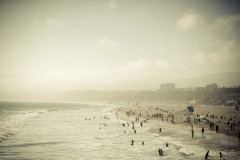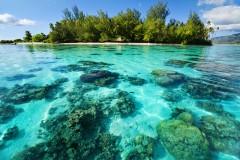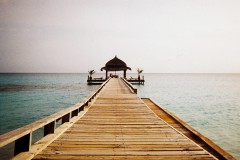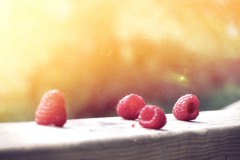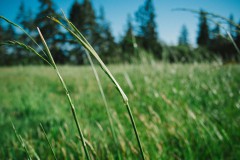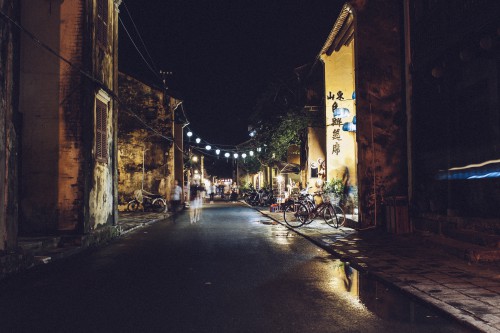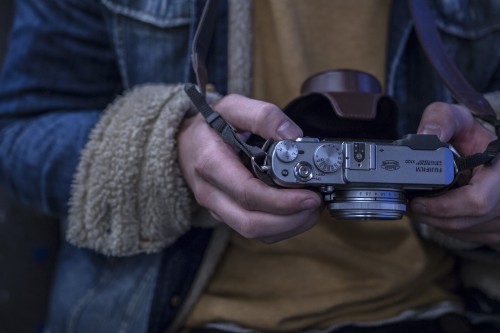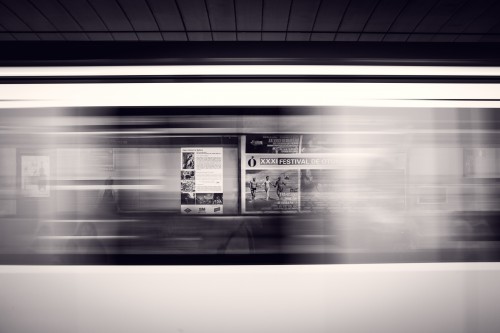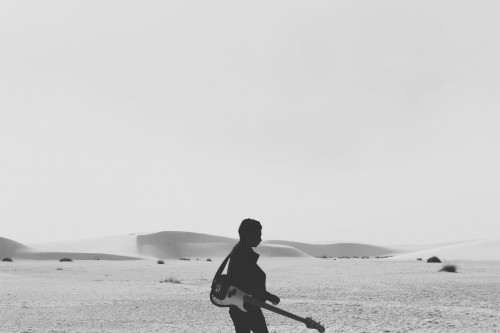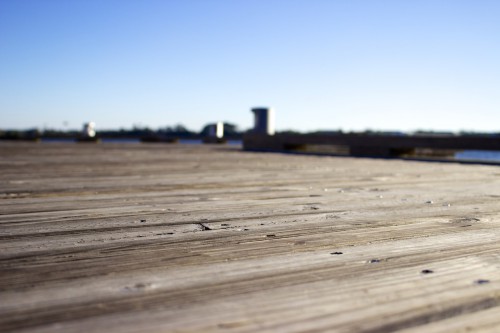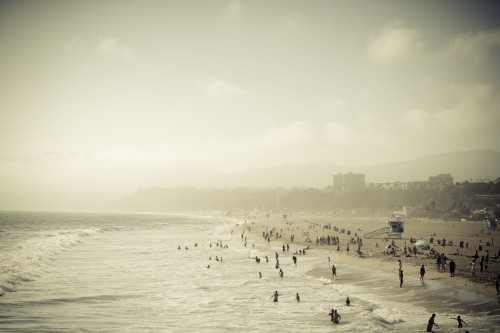 In this example we use the Owl Carousel in a full width content section. This is good for showing product images, promotional materials, and more.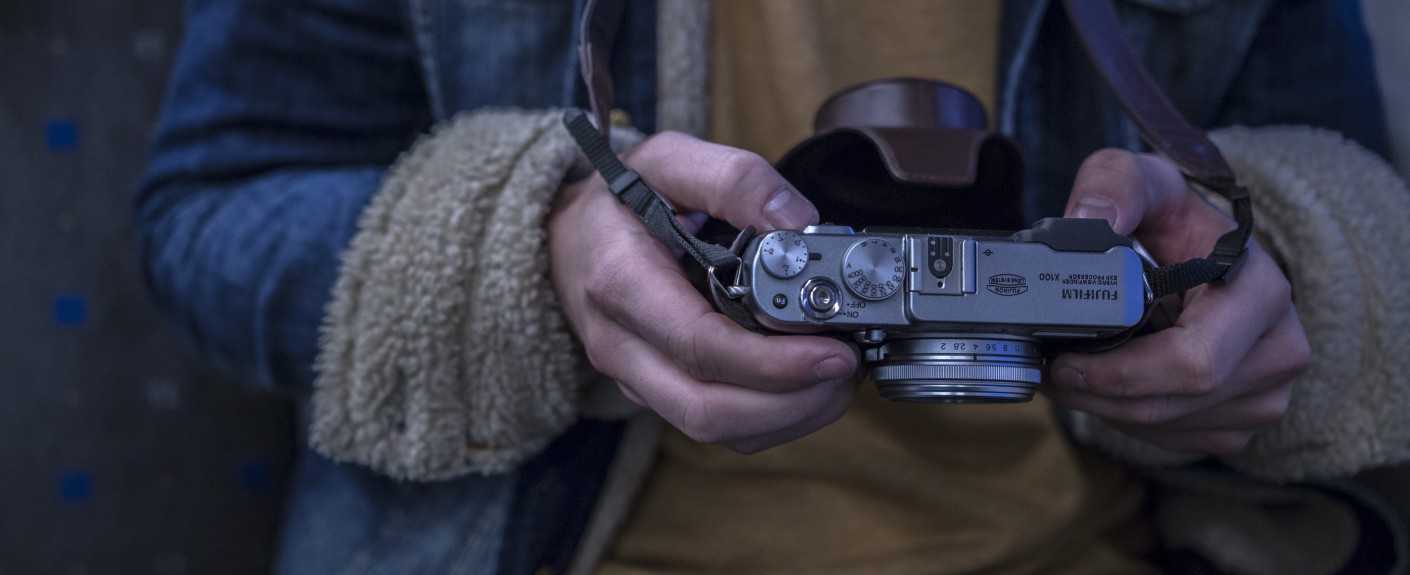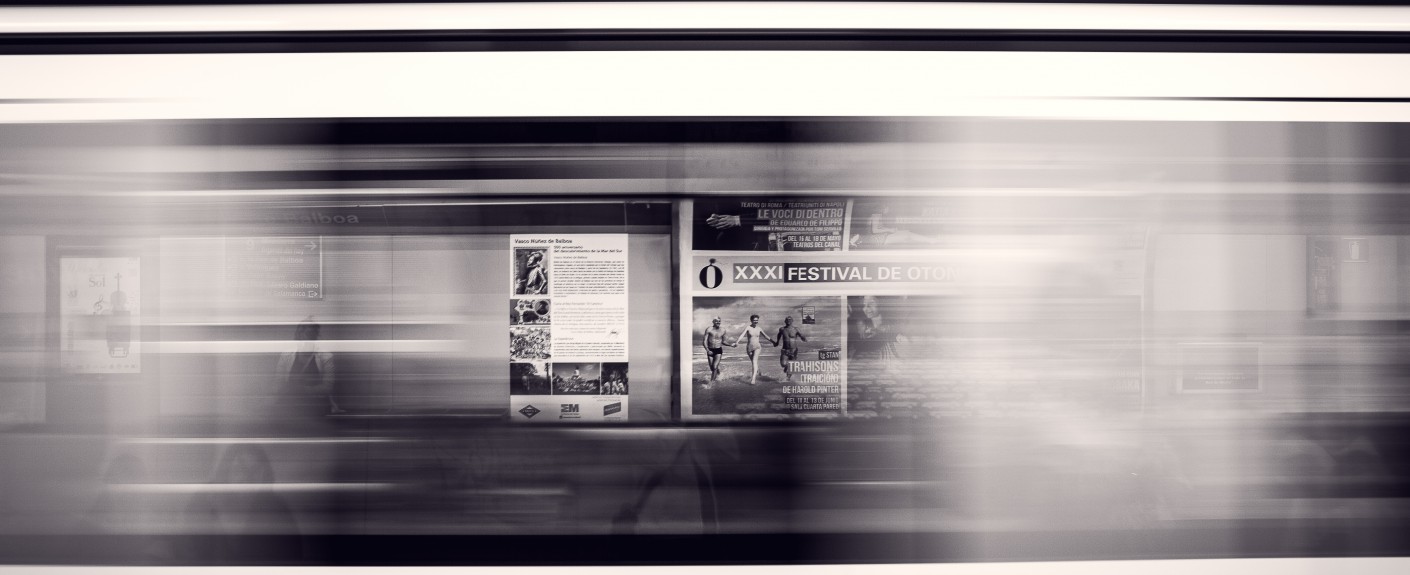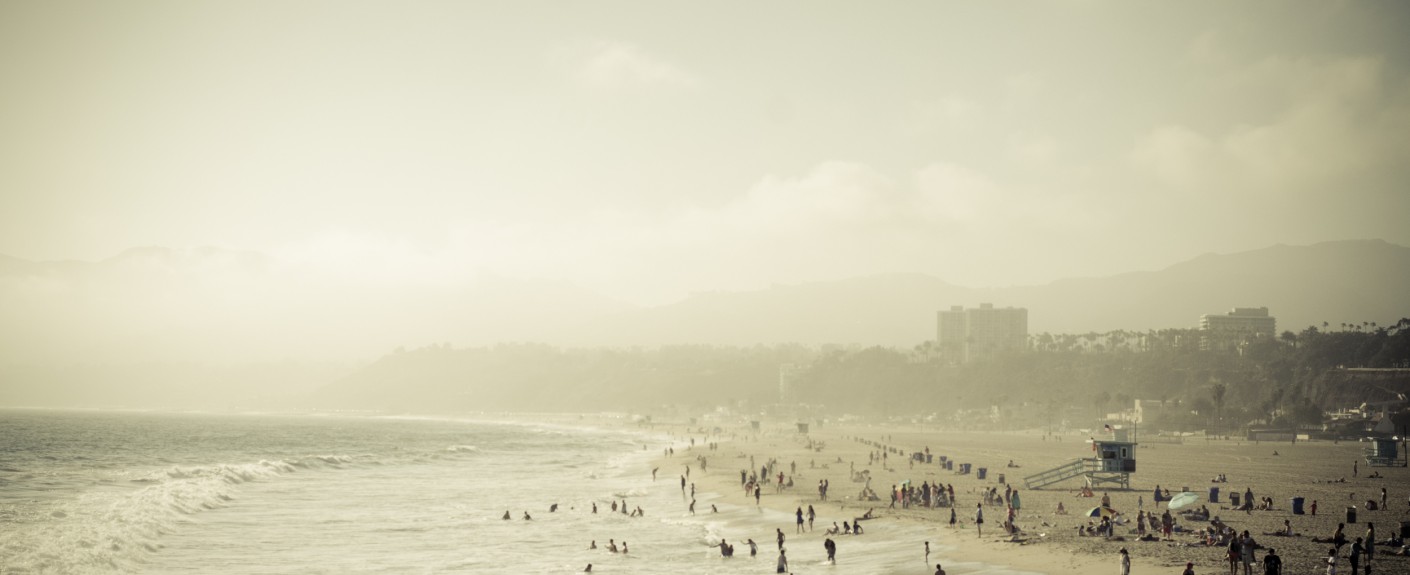 Flexslider
The Flexslider is a similar to the Owl Carousel but with less options. It is a good in-between slider that works better in certain situations.

When showing more than one item at a time, the Flexslider is less forgiving than the Owl Slider and requires you to specify the width of the items.