Introduction
The social share shortcode will allow a user to share a post or page to Facebook, Google+, Pinterest, Twitter, LinkedIn or StumbleUpon. Each social network has 3-4 buttons styles that can be picked from, within the Intense admin options.
All social share brand icons are trademarks of their respective owners.
The use of these trademarks does not indicate endorsement of the trademark holder by Intense Visions, Inc., nor vice versa.

Example Two column blog post layout with social share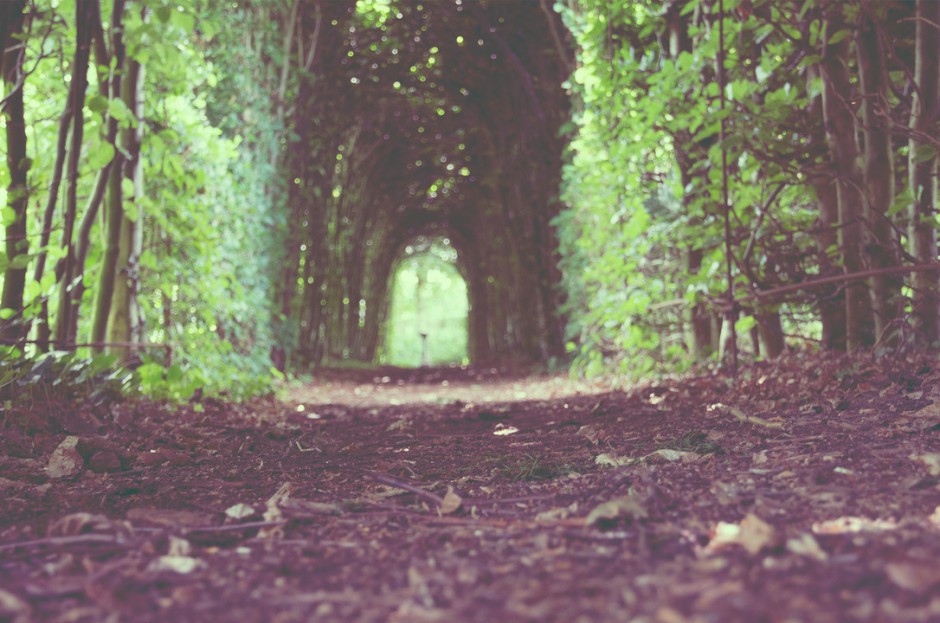 Donec pulvinar tristique tellus, sed dapibus nisl scelerisque sed. Pellentesque non nunc et felis ornare vulputate. Etiam scelerisque suscipit…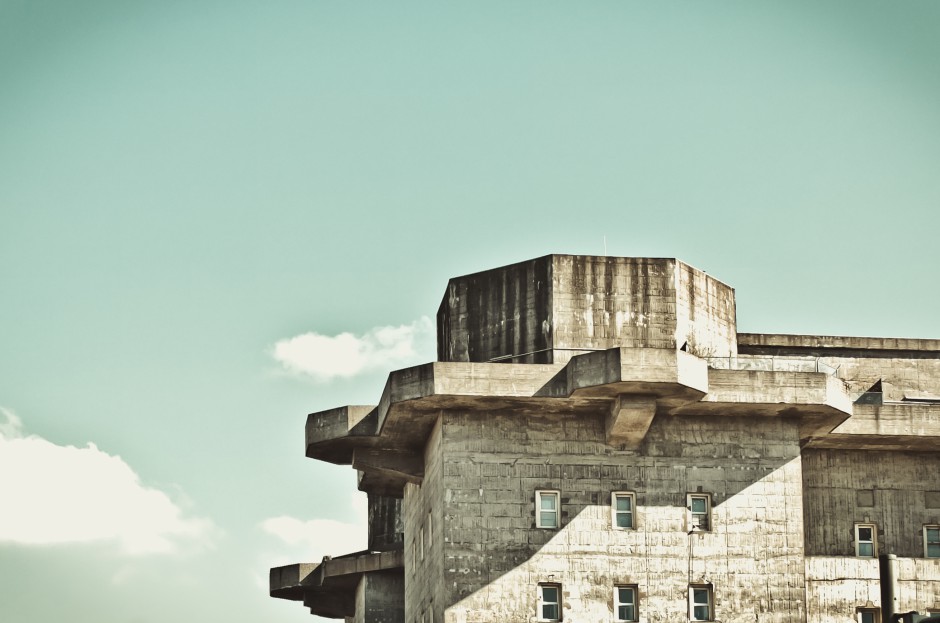 Etiam nisi ligula, varius eget magna et, tristique sagittis diam. Donec est enim, eleifend quis tempor eget, elementum sed…
[intense_content_section]
<h2>Introduction</h2>
The social share shortcode will allow a user to share a post or page to Facebook, Google+, Pinterest, Twitter, LinkedIn or StumbleUpon. Each social network has 3-4 buttons styles that can be picked from, within the Intense admin options.<br /><br />
[intense_alert color="muted"]
All social share brand icons are trademarks of their respective owners.
The use of these trademarks does not indicate endorsement of the trademark holder by Intense Visions, Inc., nor vice versa.
[/intense_alert]
[intense_social_share share_url="https://intenseplugin.com" show_facebook="1" facebook_button="button_count" show_googleplus="1" googleplus_button="medium_bubble" show_twitter="1" twitter_button="horizontal" show_pinterest="1" pinterest_button="beside" show_linkedin="1" linkedin_button="right" show_stumbleupon="0"]
[/intense_social_share]
[/intense_content_section]
[intense_content_section background_type="color" background_color="#f9f9f9" border_top="1px solid #ededed" border_bottom="1px solid #ededed"]
<h2>Example Two column blog post layout with social share</h2>
[intense_blog post_type="post" taxonomy="category" template="two_text" posts_per_page="2" post_count="2" show_meta="0" show_filter="0" show_social_sharing="1"]
[/intense_content_section]
[intense_snippet snippet_id="Child Theme | Shortcodes/footer" snippet_title="Shortcode Page Footer"]